As a business in our city, you know the value of giving back and building into our local community.  When you join UGM Dallas as a corporate partner, sponsor an event, or encourage your team of employees to volunteer as a group, you help change lives for the better in our community. We are blessed and very thankful for the many companies in the Dallas area who lovingly support the work of UGM Dallas.
this contact form
Aerius desloratadine 5 mg price
We appreciate all corporate donations.  Here are some ways companies, such as yours, can help make a different right here at home:
Thanks to Our Corporate Donors Partner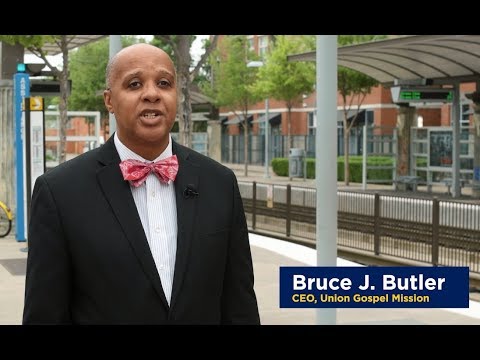 A wonderful testimony of how businesses can partner with UGM Dallas is exemplified in the relationship with Dallas Area Rapid Transit (DART).
Mebendazole warnings
Clopidogrel para que sirve este medicamento
Is loratadine and cetirizine the same
Can azithromycin treat lyme disease
Elevated calcium and low vitamin d
For the past 22 years, during Christmas, Dallas Area Rapid Transit (DART) has led a Friendly Food Fight  among their employees to raise money and collect food to donate to the UGM Dallas.
HALCON, a DART contractor, continues to hire UGM Dallas disciples as mainline train cleaners upon completion of the Discipleship and Work Training Programs. The UGM Dallas disciples have received salaried positions with the opportunity to receive benefits.